Level 2
Highlands Hub
205 Old Hume Highway
Mittagong NSW 2575
Ph: 02 4871 1600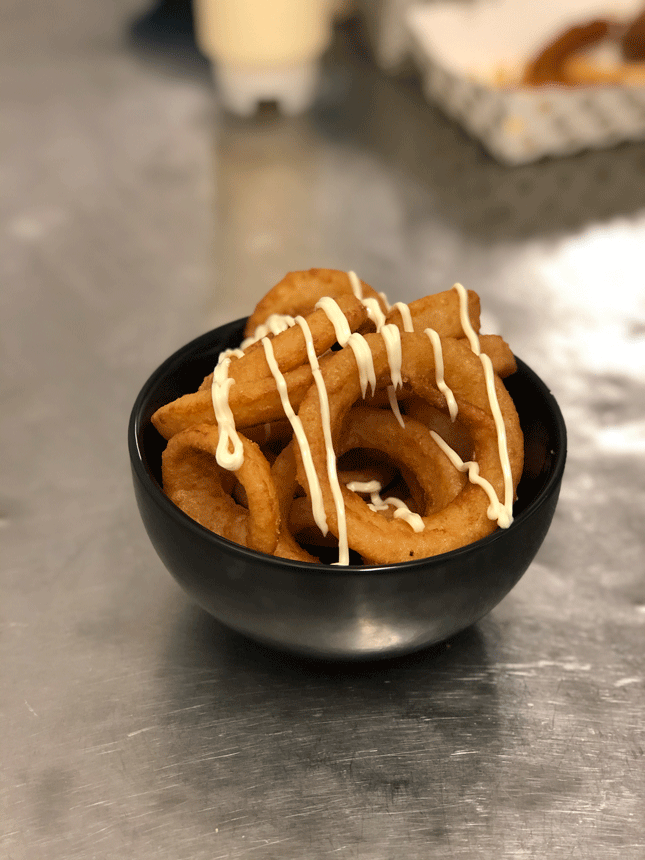 Highlands Entertainment Centre
offer a great range of party options including:
Tenpin Bowling Parties
Mini Golf Parties
Amusement Arcade Parties
And parties are not just for the little ones. We now have a great range of teen parties!
Just tap on to our
Birthday Party Planner for full details.
Download & fill in a Booking form for KIDS or TEENS
and email to us.
We have an outstanding range of food and drinks to tempt
all taste buds.
Just tap on to our Menu for full details.
​
Customers must be 18 years
or over to purchase
any alcoholic beverages.
For that special Party or Function, a family get together or just catching up with a group of old friends, we have group booking and party options
for every occasion.
​
See our COMBOS AND OFFERS page.